My experience of the London 2012 Olympic Games was very incredible.
I thought the Olympics were well set out in the very well built stadium.
I loved how the fireworks went really high and the colours were really pretty.
The fireworks went up into the sky in straight lines and they looked like hanging
lights from heaven, (it was like God was having a party).
I loved how the athletes ran in alltogether and they
layed the torches down at the same time on the
large olympic torch. I liked how it was a really big relay and
the athletes worked together to get the torch ran from greece
all the way to London.
I love how the swimmers move their fast, swift bodies through
the smooth water. I think it is really funny how the men shave their
chest hair so that the move faster and stronger through the water.
I love how they do really cool tricks like figure eights and through the legs and other cool tricks. I also liked how they run so so fast. While i was watching the basketball i realised that the balls are always fully pumped and the court is always clean, so i like how they take care of the events.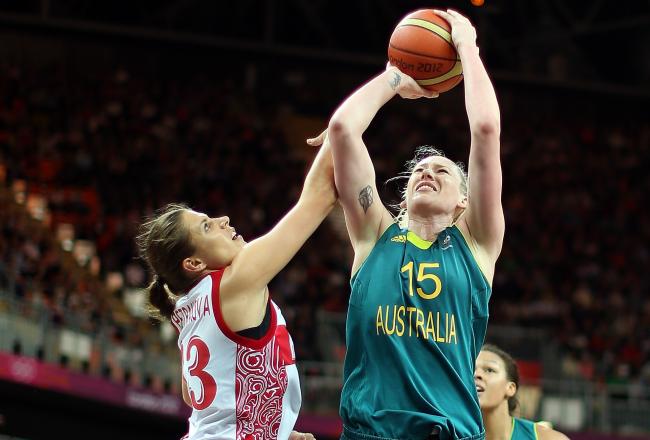 Gymnastics
I love how they jump and backflip and frontflip and just know that they are good. I love how they never give up and how they know that they can succeed in everything they do. I also love how their coaches beleive in them. I also love the way they perform,(i couldn't perform as well as them).
Closing Ceremony
I love all the dancers and singers and performers. I loved how they had the fireworks hat crossed over in the sky and looked so amazing. I also thought they need to improve on what bands they pick to sing because some people dislike some of those bands. Otherwise it was really good.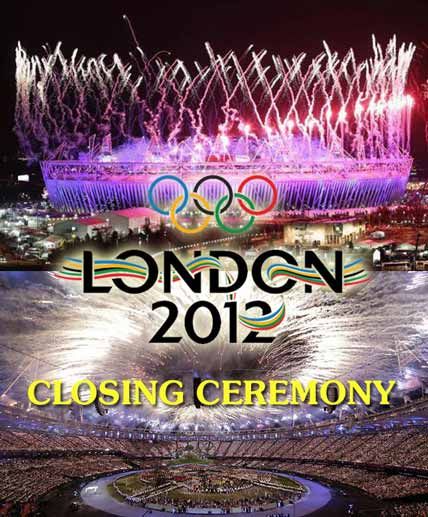 THANKYOU FOR READING MY OPINION OF THE LONDON 2012 OLYMPIC GAMES